we are looking for distributors globally.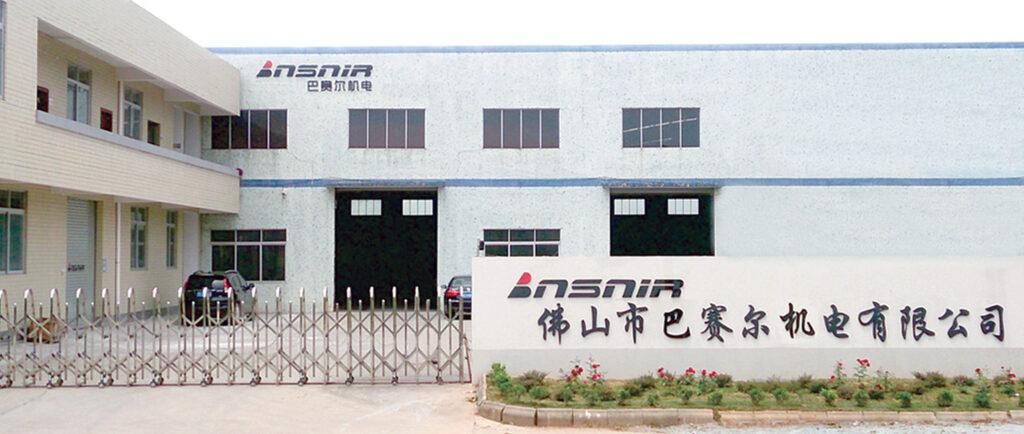 A Basair machine manual PDF is a digital document that provides instructions and guidelines for using a Basair machine.
The manual contains information about the machine's features, specifications, safety instructions, and step-by-step instructions on how to set up and use the device for various machine tasks.
The manual also includes maintenance and troubleshooting tips to help keep the machine in good working condition. A PDF version of the manual can be downloaded and viewed on a computer, tablet, or mobile device for convenient reference.
KEDA brand Machine Parts are compatible with Basair's Squaring Machine Line and Polishing Machine Line.