Automatic Line Polishing Machine
we are looking for distributors globally.

Basair™ Line Polishing Machine is used for lapping, satin finishing, and polishing tiles. Our machines grind the surface of the tile to obtain the desired gloss on the surface of polished or glazed tiles.
Machine Use For Polishing Tile Slab Stone Surface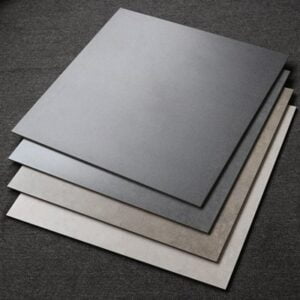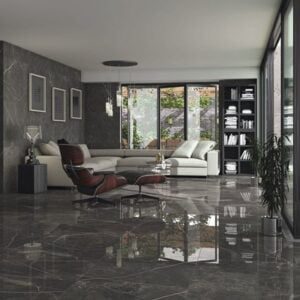 Glazed Tile / Polished Tile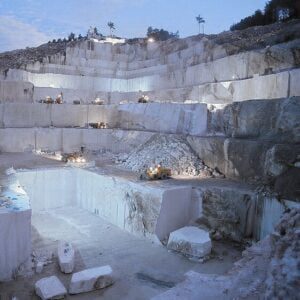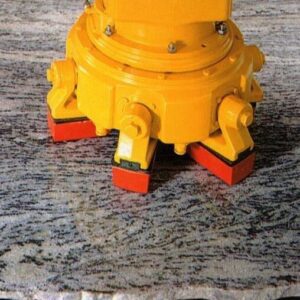 Video Of Automatic Line Polishing Machine
Different Version Of Line Polishing Machine
Model
No.
BSP600
BSP800
BSP1000
Min.
Workable Size (mm)
300
300
300
Max.
Workable Size (mm)
600
800
1000
Max.
Workable Thickness (mm)
3 – 30
Feeding rate (m/1′)
10-40
Polishing Spindles
6 – 20
Polishing Head Claws
2 – 6
Power Of Polishing Spindles (kw)
11 – 15
Power Of Main Transmission (kw)
15
Foundation Structure - Structural Beams
The second quenching processes eliminate the internal stress of the material caused by welding and high-temperature cutting. Prevent any slight potential deformation of the material and keep the working surface level.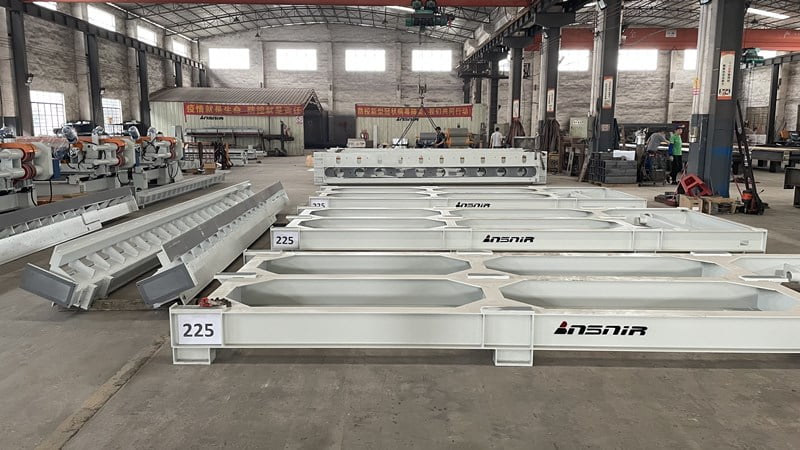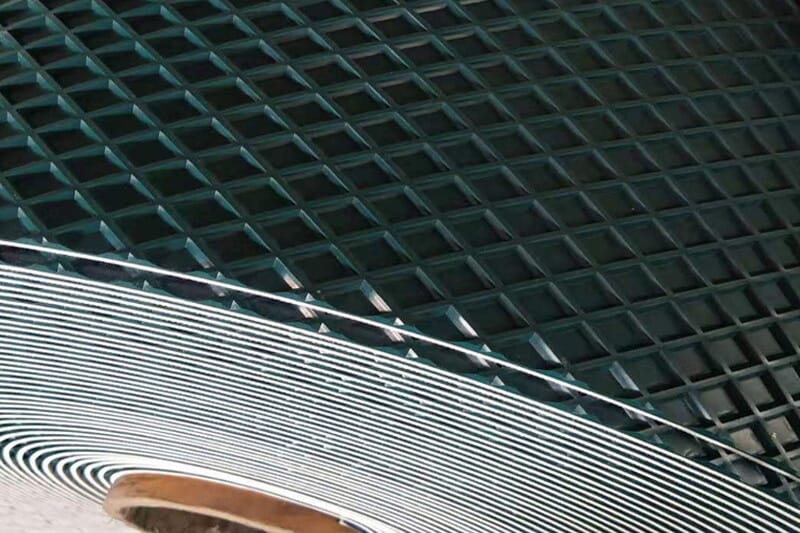 We choose to use big brands products, the belts are more flexible and run more smoothly. Special underside weave design for thicker, tighter and more wear-resistant fiber coverage. Increase the strength of the belt, reduce the friction with the machine, the belt life will be longer, the tiles are moved more smoothly, and improved the quality of tiles.
Basair polishing machine thread head is one of the core components of the polishing machine. We use the same products as our KEDA machine line to ensure parts are easier to repair and replace. Corresponding KEDA machine line part numbers: KD268C, KD261E, KD269A.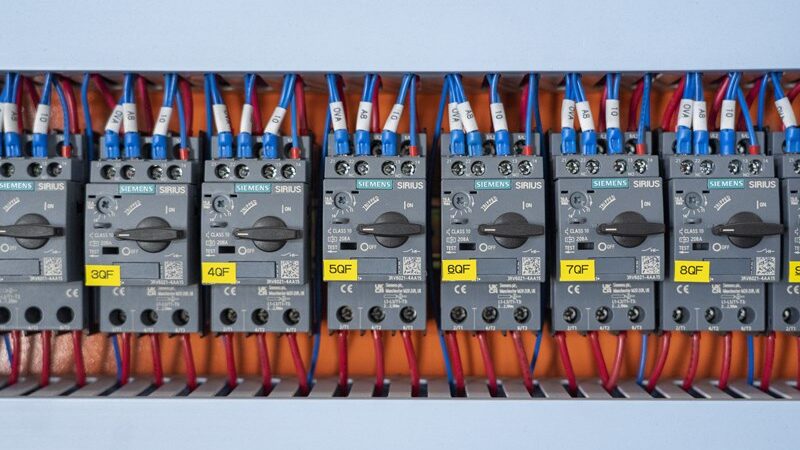 International brand, SIEMENS. Ensure stable production. Using mature products in the market, it is easier to repair and replace.
International brand, Omron. Ensure stable production.
Products Of Automatic Line Polishing Machine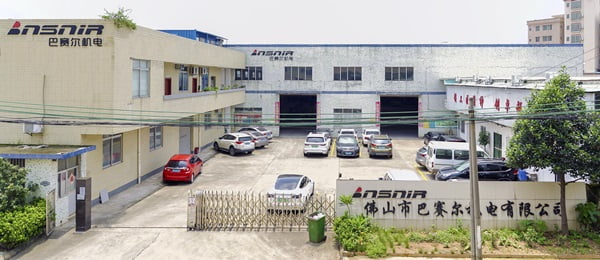 Basair® is a tile production line machinery manufacturer from China. We have been manufacturing tile machinery since 2006. We provide tile production machine lines, parts, and consumables to more than 120 tile manufacturers around the world.
How Many Steps To Buy Machine From Basair?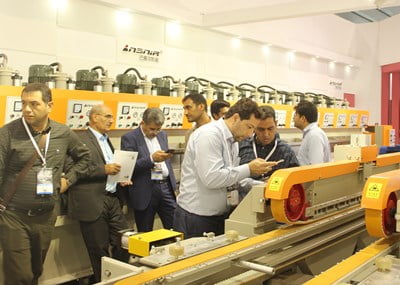 Inquiry & Consulting Support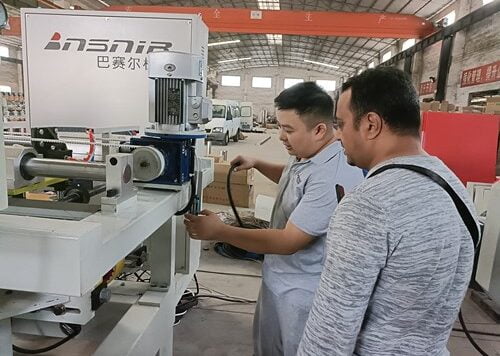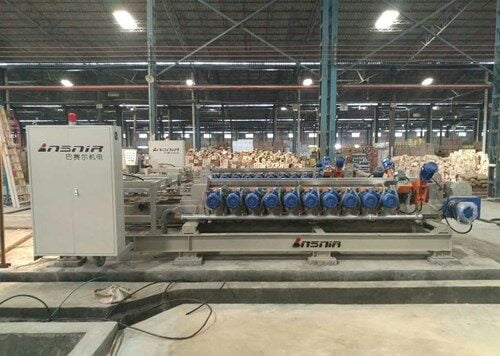 Vist Our Clients & Learn More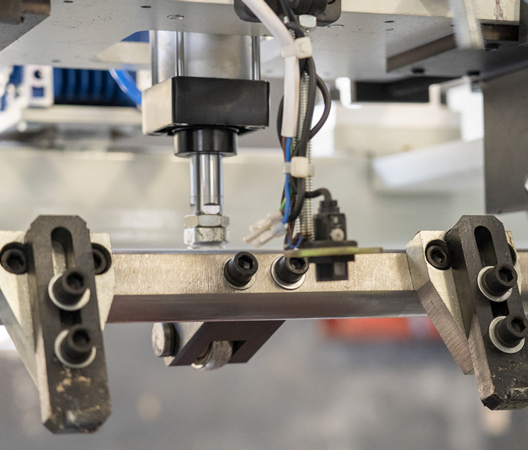 One-Stop Solution Supplier.
 Make us clear about your needs;
 We will follow the needs to design and quote;
We will produce the machine after you confirmed them;
Live the production process for you to ensure delivery;
After-Sales Service Support
On-site technical support.
Providing support throughout the product life cycle.
After-sales service includes warranty service, training, or repair for a product.
achieve the timely procurement of parts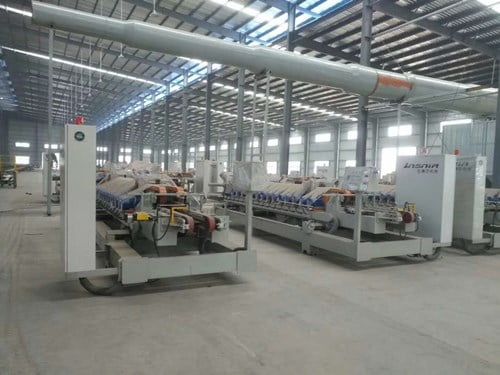 Frequently Asked Questions