One-Stop Supplier Of Tile Production Machine​
Basair® provided One-stop solutions for a Tile/Stone surface finishing machine line manufacturer in China. We have two manufacturing plants in Foshan, Guangdong.
One manufactures diamond tools, and the other manufactures production line equipment.
Provide on-site technical support, equipment installation, and commissioning services for global customers.
Founded in 2006, the company is committed to providing stable and efficient value-added services to customers around the world.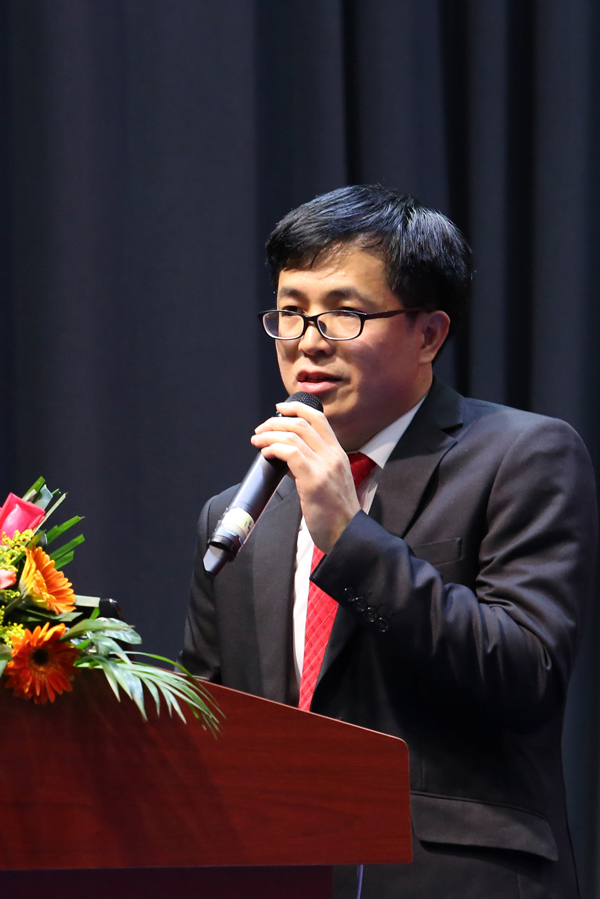 Basair™'s vision is to be the world leader in Tile surface treatment machine lines, providing our customers with high-quality machinery and creative One-stop solutions that will allow their companies to prosper while contributing to the local economy.
Basair™'s mission is to provide top quality products and services worldwide. Improve products and services to meet our customers' changing needs.
Basair™'s team believes in these values and actions in the work process: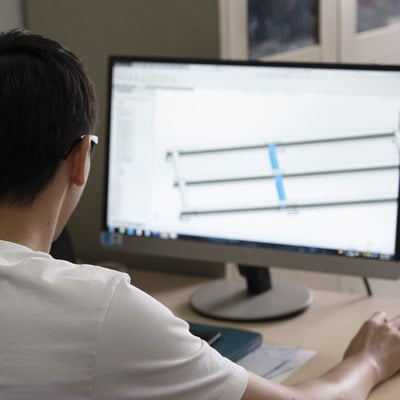 Reasonable and efficient design is the foundation of high-quality production. Basair is based on many years of experience in machine production. Continuously improve the process and optimize the design. By upgrading the stainless steel base plate to a ceramic base plate, the noise and temperature rise are reduced and the service life of the synchronous belt is improved. For the past 18 years, Basair has relied on feedback from the production line. Up to 260 product design improvements.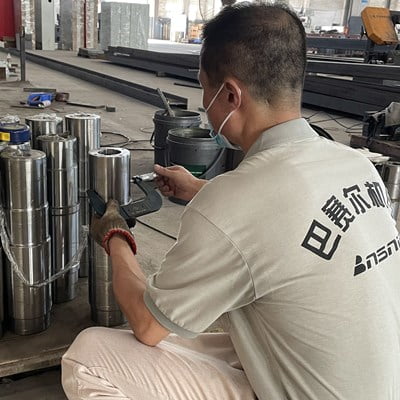 QC - Incoming quality inspection
We follow strict quality control standards. The 6S control standard runs through our manufacturing process throughout. Through the PDCA model, we continuously improve product quality and manufacturing processes.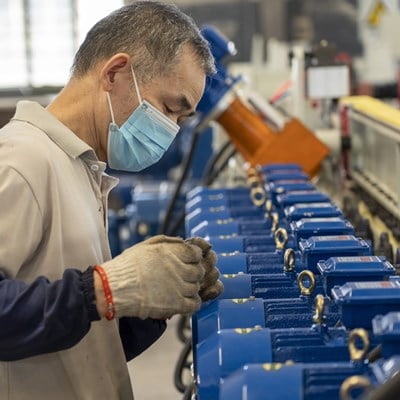 QC - Factory quality inspection
Basair values every own engineer. The technical manual in production can record the manufacturing procedures and parameters, but the role of people is the core. Every experienced technical engineer carries our core corporate values.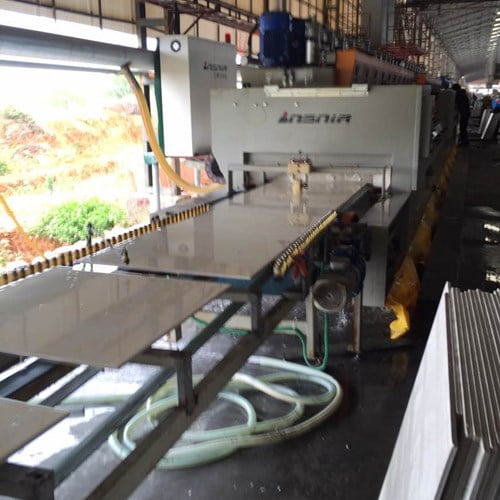 | | |
| --- | --- |
| Start Year | 2010 |
| Tile Type | Ceramic Tile |
| Machine Type | Squaring Line |
| Location | Foshan. China |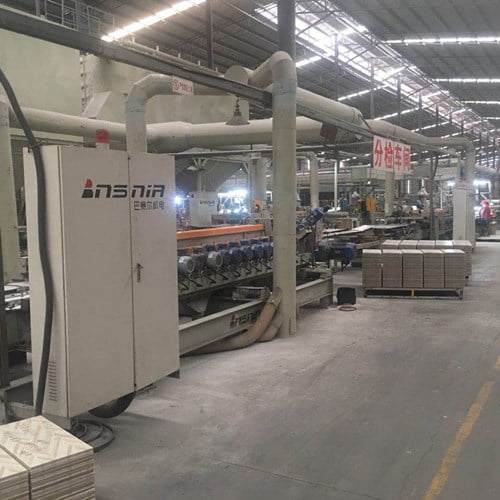 | | |
| --- | --- |
| Start Year | 2013 |
| Tile Type | Ceramic Tile |
| Machine Type | Squaring Line |
| Location | Guizhou. China |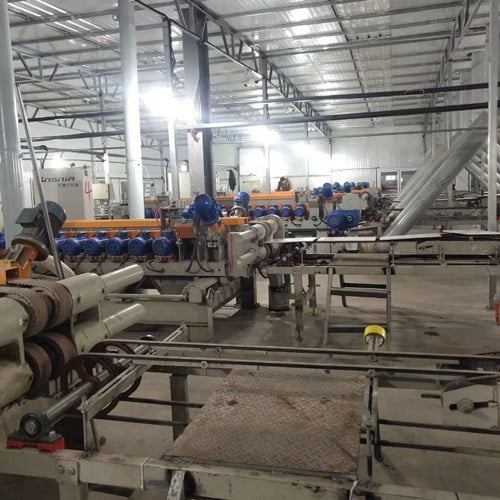 | | |
| --- | --- |
| Start Year | 2016 |
| Tile Type | Porcelain Tile |
| Machine Type | Polishing Line |
| Location | Guangxi. China |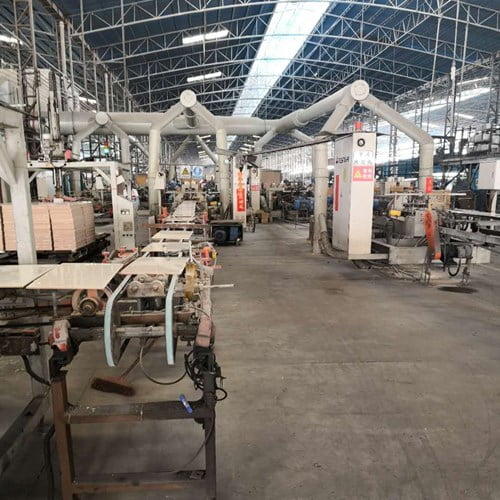 | | |
| --- | --- |
| Start Year | 2012 |
| Tile Type | Porcelain Tile |
| Machine Type | Squaring Line |
| Location | Shanxi. China |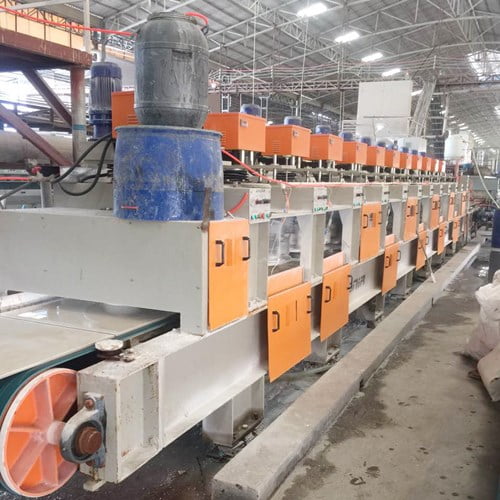 | | |
| --- | --- |
| Start Year | 2014 |
| Tile Type | Ceramic Tile |
| Machine Type | Squaring Line |
| Location | Guizhou. China |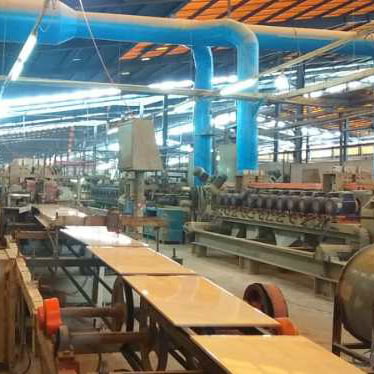 | | |
| --- | --- |
| Start Year | 2016 |
| Tile Type | Ceramic Tile |
| Machine Type | Squaring Line |
| Location | Shanxi. China |
Our Exhibition (2008 - 2022)