Ceramic Tile plant Machinery
we are looking for distributors globally.
Products Of Ceramic Tile plant Machinery
Ceramic Tile Machine is a wide range of machines used to manufacture tiles for floors and walls. Machinery used in the production process of tiles includes (parts):
Ball Milling Machine
Continuous Feeder Machine
Belt Feeder Machine
Pressing Machine
Cutting Machine
Sorting & Unloading Line
Loading & Unloading Machine
End-Line Treatment Polishing Machine
Packing Line
…
Supporting Machinery For Making Ceramic Tile
Foundation Structure - Structural Beams
The second quenching processes eliminate the internal stress of the material caused by welding and high-temperature cutting. Prevent any slight potential deformation of the material and keep the working surface level.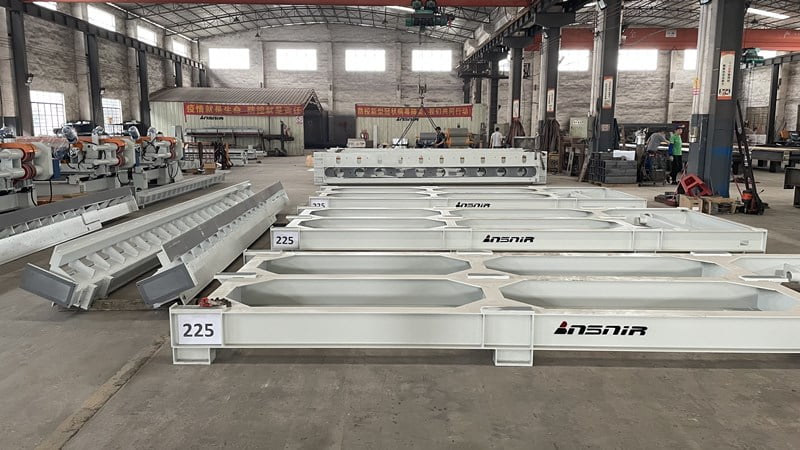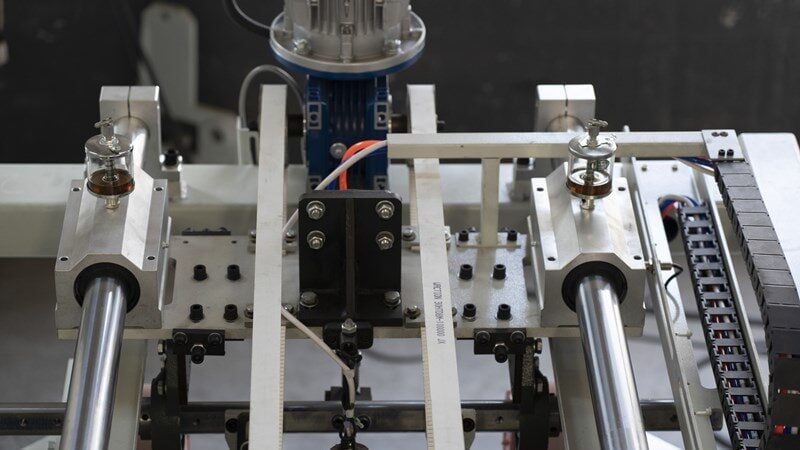 The photoelectric switch used by the machine adopts the international brand (OMRON/Panasonic). The belt width is upgraded to 30mm, the operation is more stable, and the anti-cutting performance is enhanced.
The teeth of the synchronous gear are quenched twice, and the hardness of the gear teeth is increased by 15-35%. More confidence in dealing with harsh working conditions and more friendly to timing belts.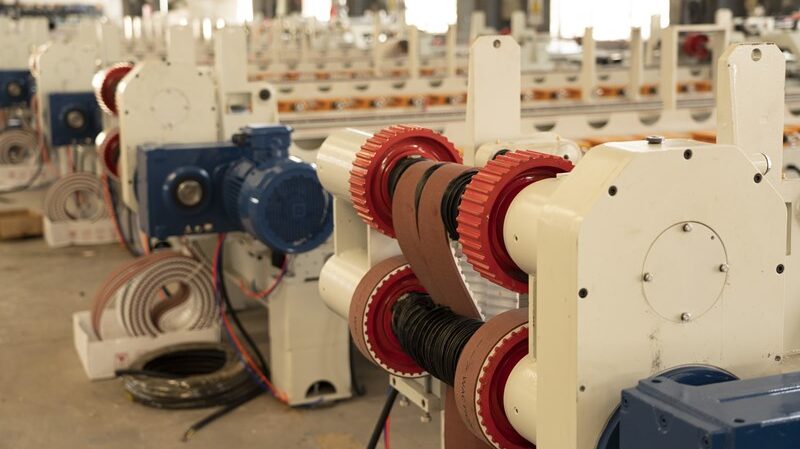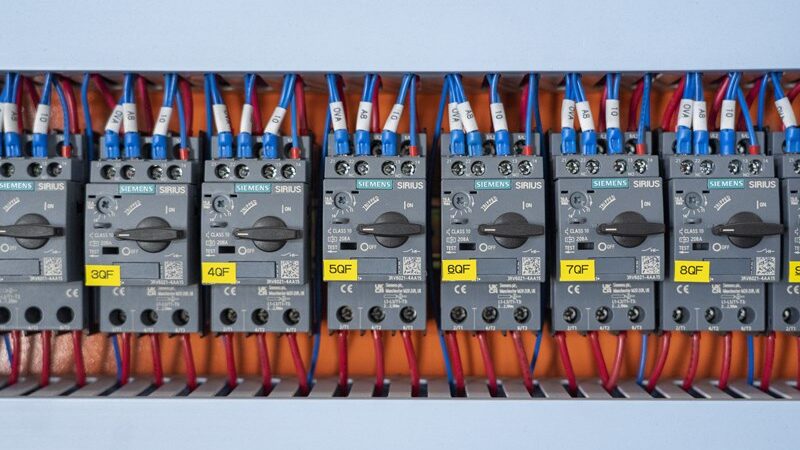 International brand, SIEMENS. Ensure stable production. Using mature products in the market, it is easier to repair and replace.
International brand, Omron. Ensure stable production.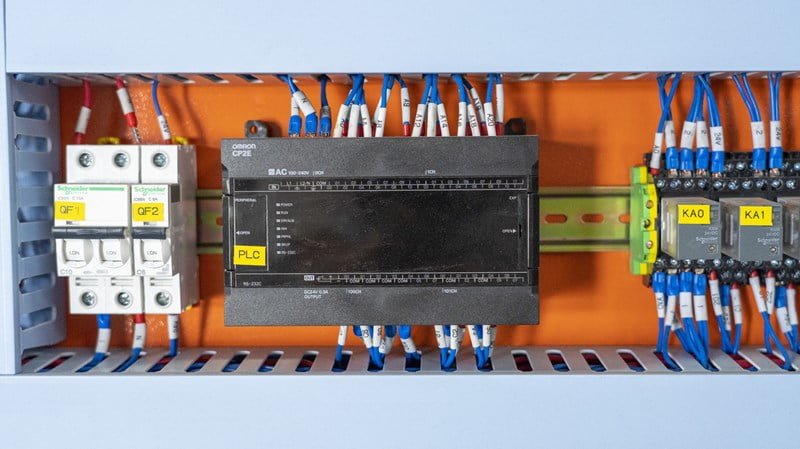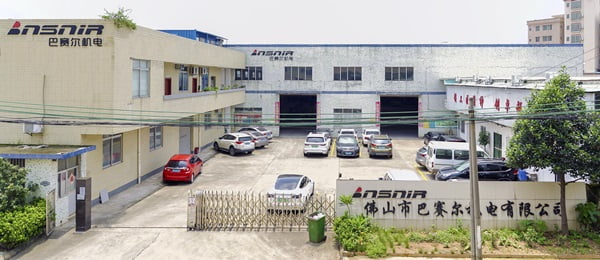 Basair® is a tile production line machinery manufacturer from China. We have been manufacturing tile machinery since 2006. We provide tile production machine lines, parts, and consumables to more than 120 tile manufacturers around the world.
How Many Steps To Buy Machine From Basair?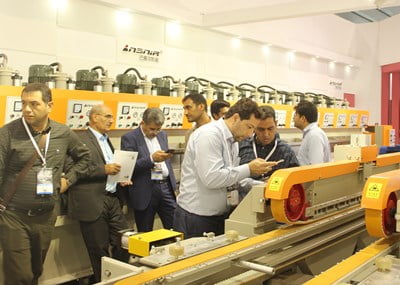 Inquiry & Consulting Support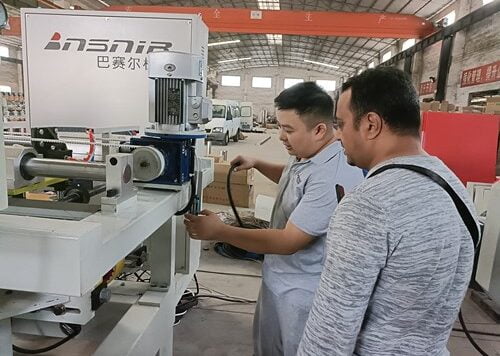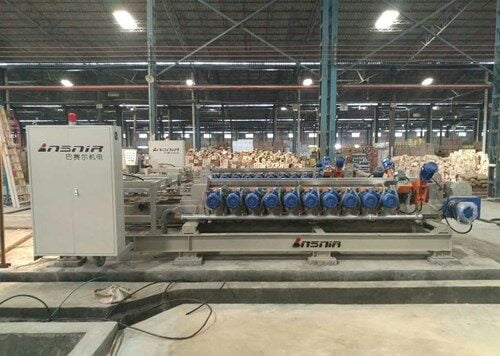 Vist Our Clients & Learn More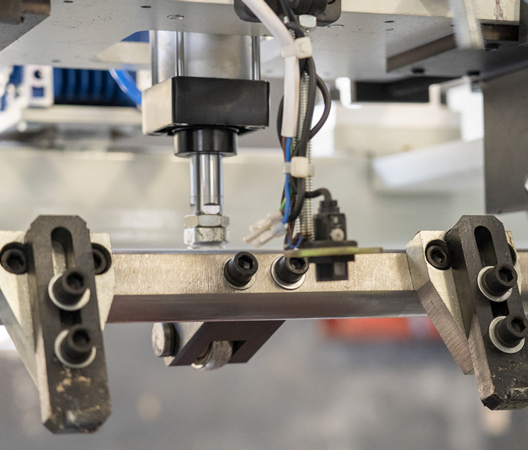 One-Stop Solution Supplier.
 Make us clear about your needs;
 We will follow the needs to design and quote;
We will produce the machine after you confirmed them;
Live the production process for you to ensure delivery;
After-Sales Service Support
On-site technical support.
Providing support throughout the product life cycle.
After-sales service includes warranty service, training, or repair for a product.
achieve the timely procurement of parts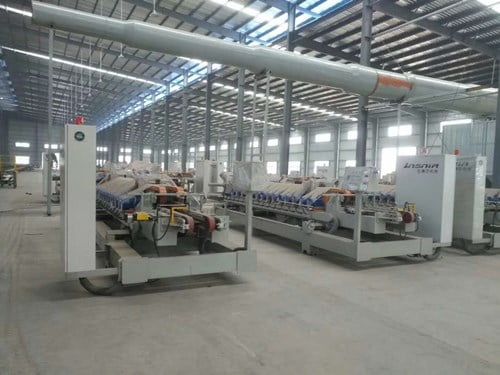 Frequently Asked Questions