we are looking for distributors globally.
Products Of Dust Collector System
The Dust Collector System by BASAIR includes a range of dust collection equipment designed for various industrial applications. The specific types of dust collectors produced by BASAIR include:
Explosion Proof Dust Collectors: These dust collectors are designed to handle environments with explosive dust or gases. They incorporate safety measures to ensure safe operation in potentially hazardous settings.

Industrial Cyclone Dust Collectors: Industrial cyclone dust collectors use centrifugal force to separate dust particles from the airflow. They are known for their simplicity and efficient dust collection.

Industrial Baghouse Filters: Industrial baghouse filters use filter bags to capture dust particles from the air. They are suitable for a wide range of industrial applications and provide effective dust filtration.

Portable Dust Collectors: Portable dust collectors are designed for mobility and flexibility. They can be easily moved to different locations within a facility and are ideal for capturing dust at various workstations.
Each type of dust collector has its unique features and applications, catering to the specific dust collection needs of various industries and environments.
Why should you need the Dust Collector System for your factory?
A Dust Collector System is essential for a factory or industrial facility for several important reasons:
Worker Health and Safety: Dust generated during industrial processes can contain harmful particles, such as allergens, toxins, or fine particulate matter. Exposure to these particles can lead to respiratory problems and other health issues for workers. A dust collector system helps maintain a cleaner and healthier work environment.

Compliance with Regulations: Many industries are subject to regulations and standards governing air quality and emissions. A properly functioning dust collector system can help your factory comply with these regulations, avoiding fines and legal issues.

Fire and Explosion Prevention: In environments where combustible dust is present, there is a risk of fires or explosions. Dust collector systems help mitigate this risk by capturing and containing combustible dust before it can accumulate and pose a hazard.

Product Quality: Dust and particulate matter in the air can settle on products and machinery, potentially leading to product contamination and reduced product quality. A dust collector system helps maintain clean production environments, ensuring product integrity.

Equipment Longevity: Dust can also damage machinery and equipment by clogging filters, wearing down moving parts, and causing overheating. By removing dust from the air, a dust collector system can extend the lifespan of equipment and reduce maintenance costs.

Energy Efficiency: Dust collector systems can improve the energy efficiency of HVAC (Heating, Ventilation, and Air Conditioning) systems by preventing dust from clogging filters and obstructing airflow.

Environmental Responsibility: Minimizing dust emissions into the atmosphere is an environmentally responsible practice. Dust collector systems help reduce a factory's environmental footprint and contribute to sustainability efforts.

Cost Savings: Over time, investing in a dust collector system can lead to cost savings through improved worker productivity, reduced maintenance expenses, and regulatory compliance.
In summary, a Dust Collector System is crucial for maintaining a safe and efficient working environment, complying with regulations, protecting worker health, and preserving product quality and equipment longevity. It's both a practical necessity and a responsible choice for factory and industrial operations.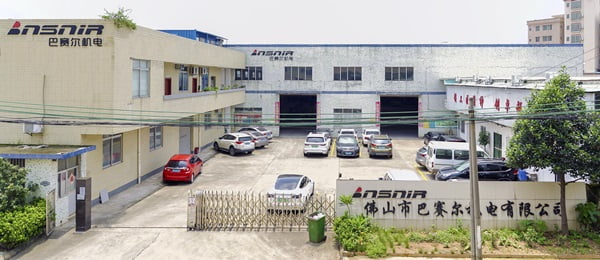 Basair® is a tile production line machinery manufacturer from China. We have been manufacturing tile machinery since 2006. We provide tile production machine lines, parts, and consumables to more than 120 tile manufacturers around the world.
How Many Steps To Buy Machine From Basair?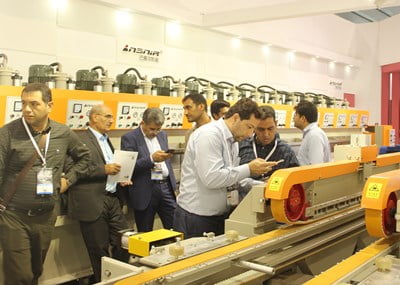 Inquiry & Consulting Support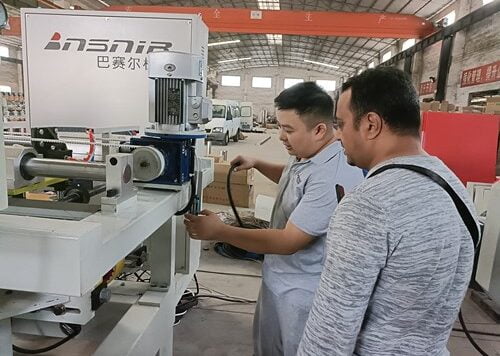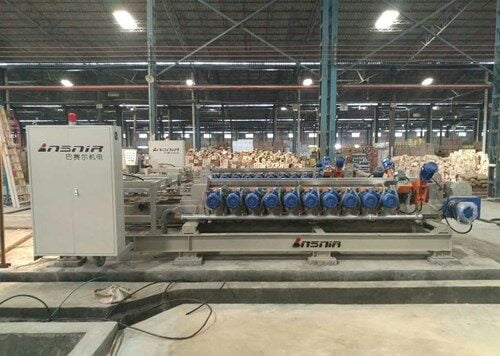 Vist Our Clients & Learn More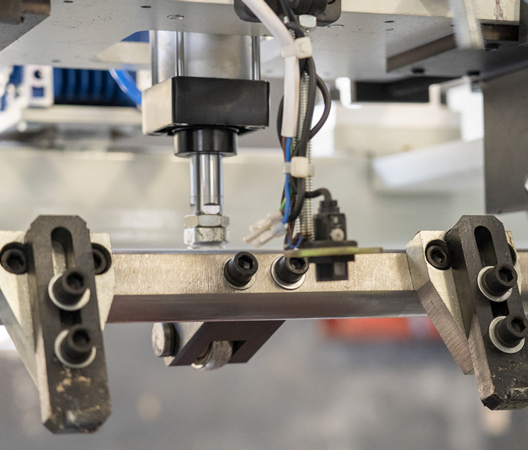 One-Stop Solution Supplier.
 Make us clear about your needs;
 We will follow the needs to design and quote;
We will produce the machine after you confirmed them;
Live the production process for you to ensure delivery;
After-Sales Service Support
On-site technical support.
Providing support throughout the product life cycle.
After-sales service includes warranty service, training, or repair for a product.
achieve the timely procurement of parts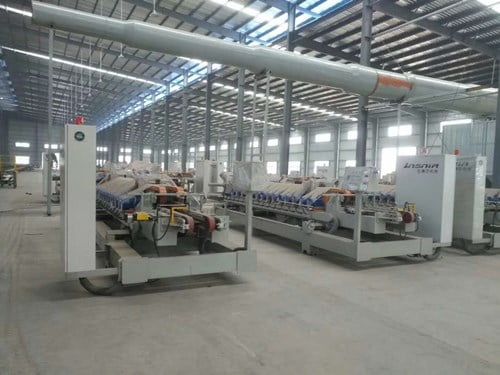 Frequently Asked Questions